We've Got What You Need
And we're very excited to share it with you
Need more information
Please tell me what small business you have to put a personalized preview
Reach us on facebook
Let me Design a Website Affordably
Thank you so much for a great experience and your attention to the details. I was truly impressed with what we got for our money!
LET YOUR BUSINESS TAKE OFF
A phone is the nearest device to many when considering a purchase. Get a site and let your business bear fruits. Put it on the wings of the internet so it takes off
Affordable
Website Design
Finally...a fast, easy and affordable way
to get your small business online.
Everything your small business needs, at a price any small business can afford.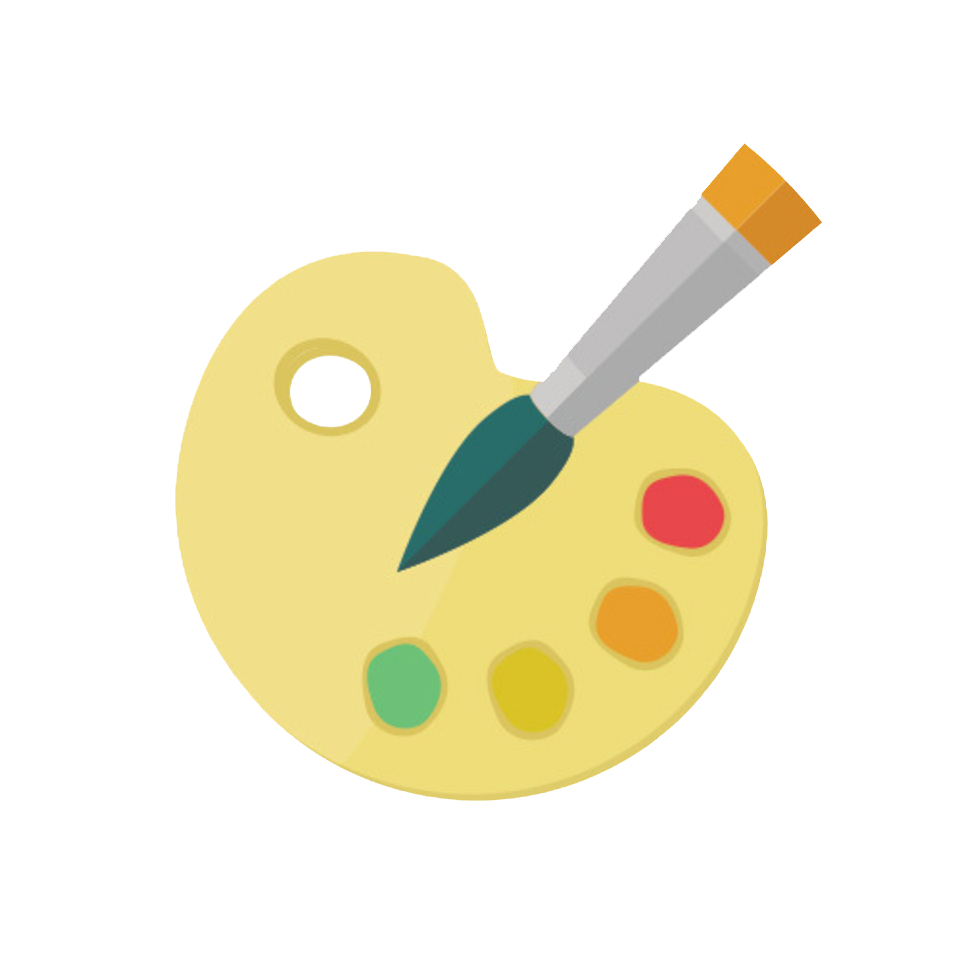 Let our designers create a stunning website, custom-designed specifically for your small business.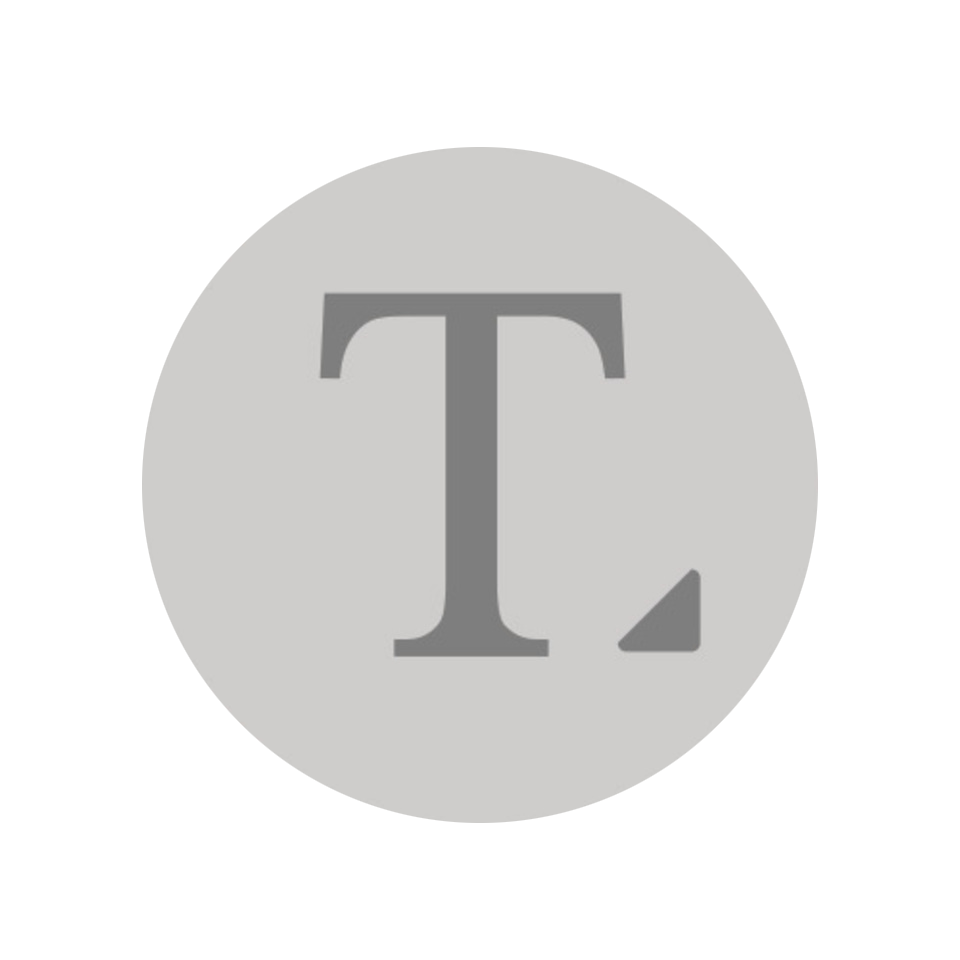 Easily Add & Edit Content
Manage your site with ease and add coupons, photos, video and more. You'll be surprised how easy it is.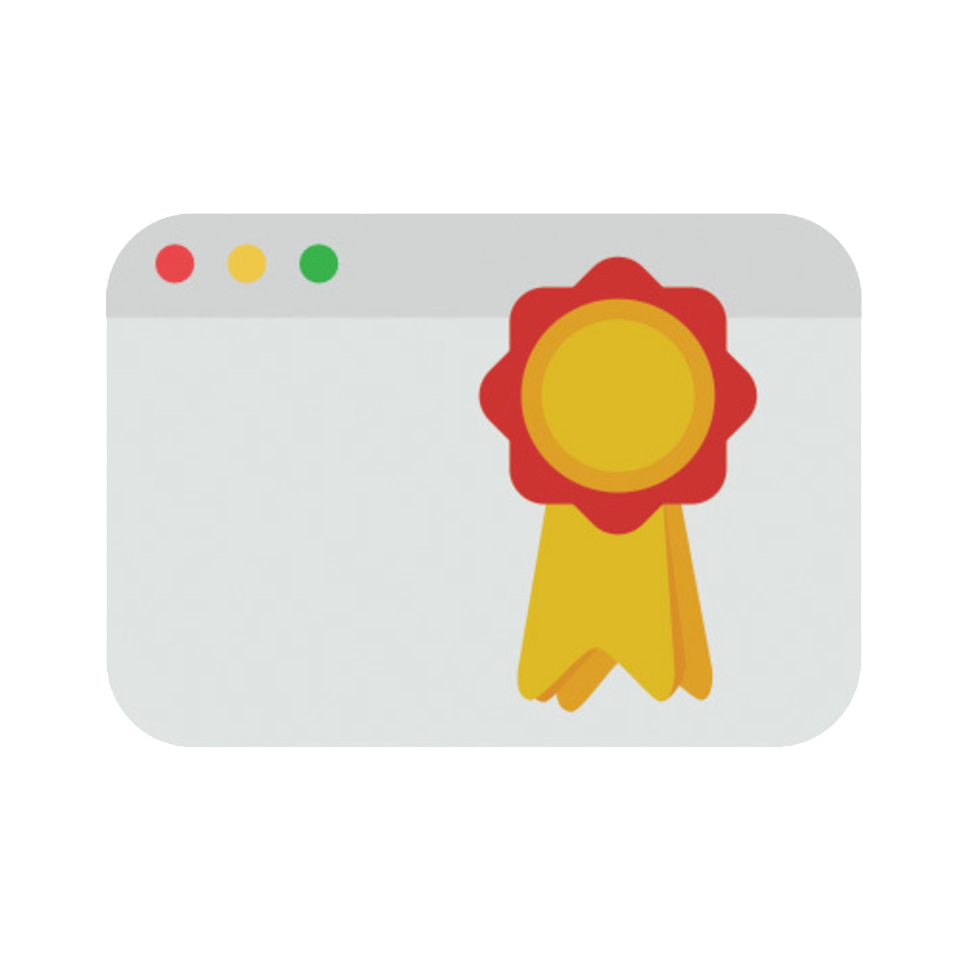 We will optimize your website to attract more local customers on search engines like Google, Yahoo, and Bing.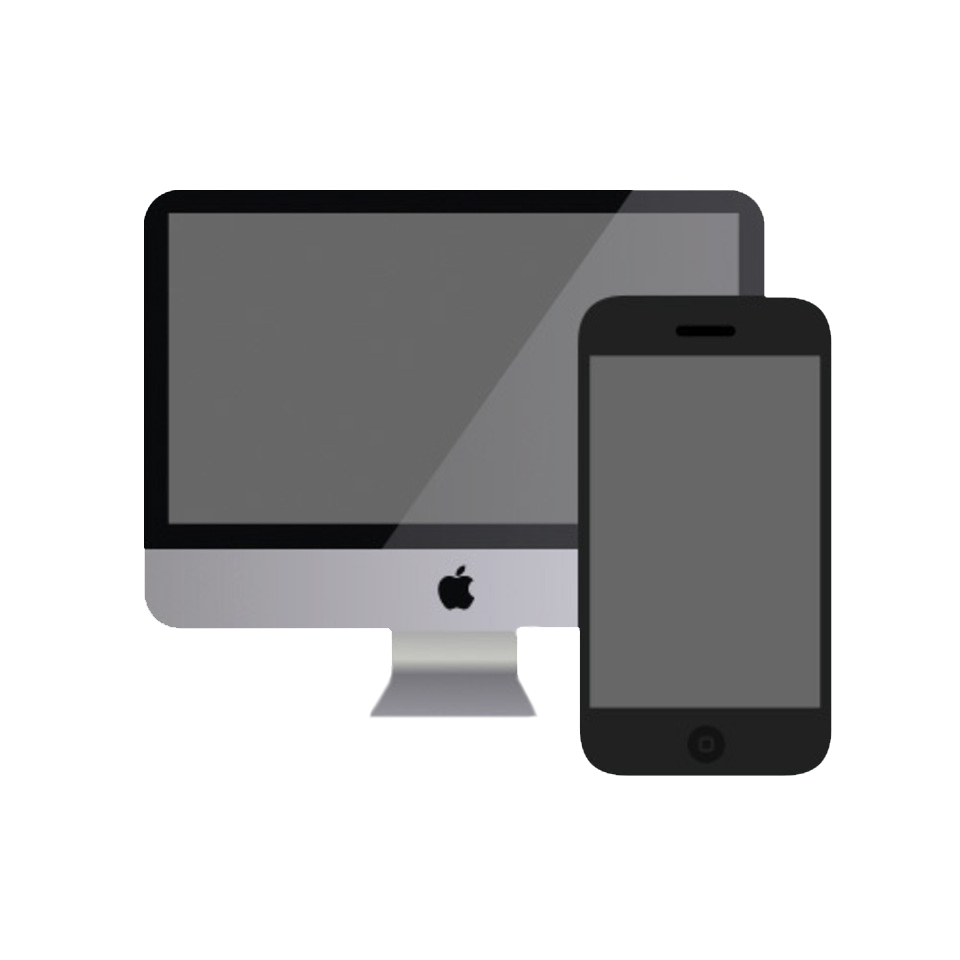 Mobile Ready Design
We will deliver a site that is 100% responsive so it will look and work great on all devices including desktop, tablet and mobile.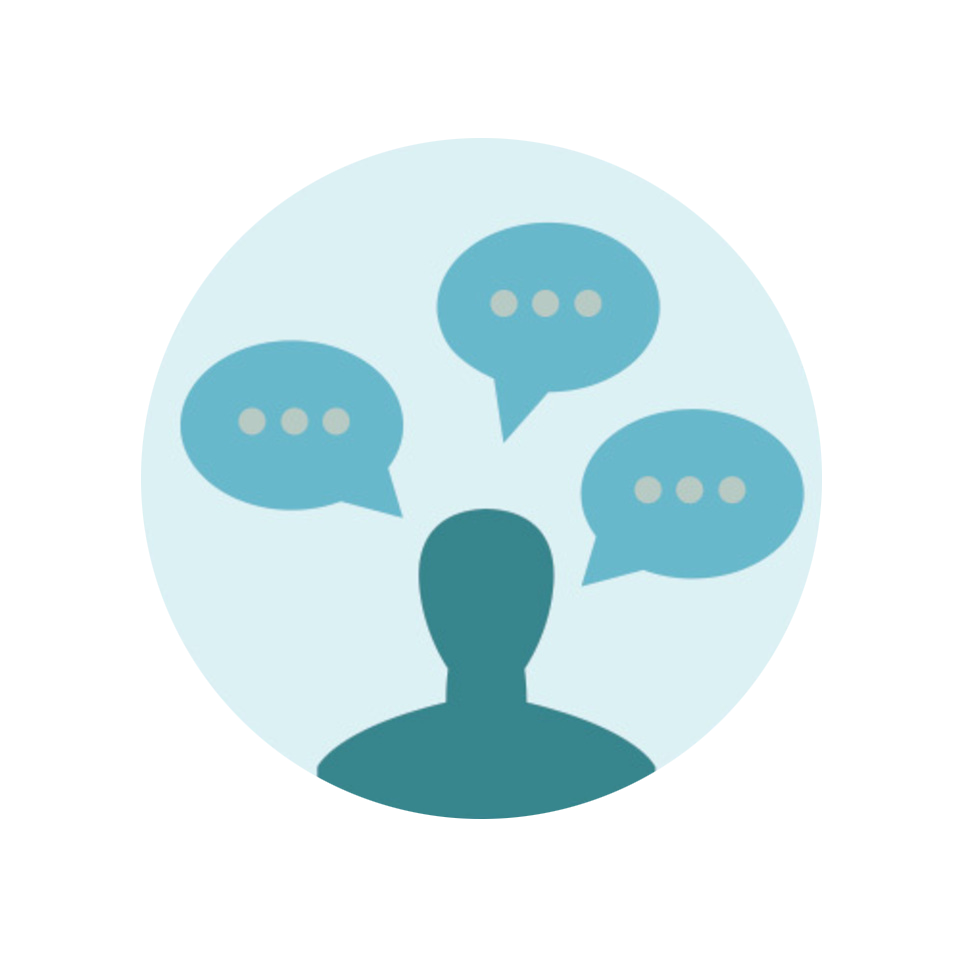 Turn your website visitors into fans and fans into customers by integrating social media like Facebook and Twitter.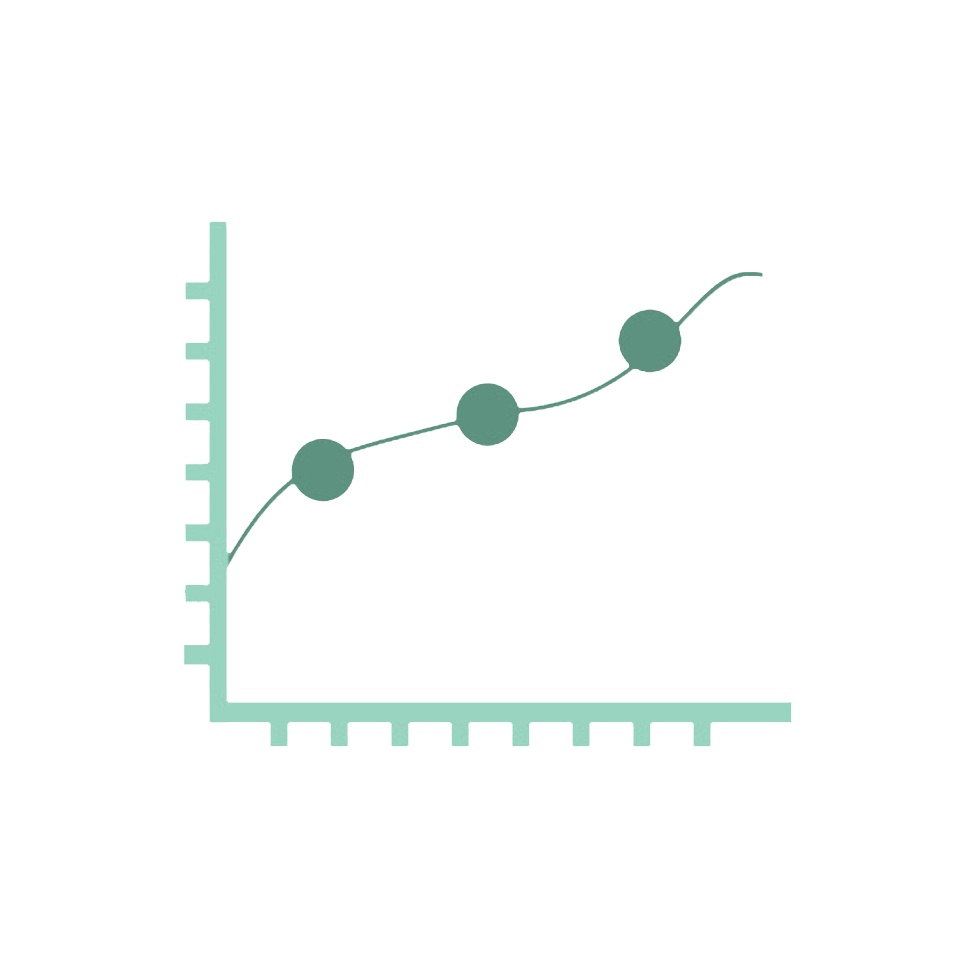 Gain powerful insight by measuring website visitors and their behavior, so you can make smart business decisions.
★★★★★
"Our new website gets our business on the first page of Google and brings in new customers everyday."
- Peter S.